February 27, 2016
Only Time Will Tell is a brand new release from talented Swedish producer Beaten Bass. This time he has teamed up with amazing UK artist Lindsey Butler on vocals. The vibe is deep grooves, beautiful piano lines and a raw guitar riff ending up in an epic lift. Included on this EP is the original version, a Club mix, a Dub mix and also an instrumental version of the original.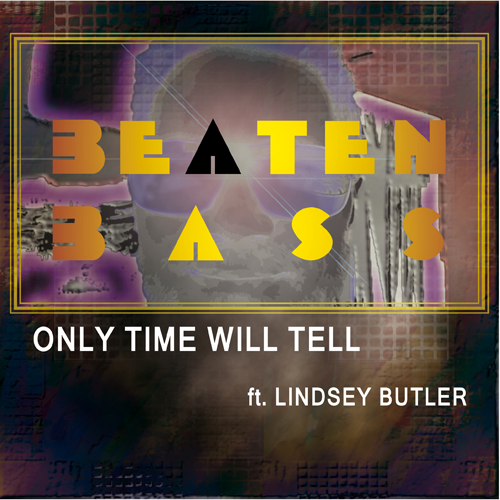 Posted by supertonicmusic.se in Astrachan records, beaten Bass and tagged as Beaten Bass, house, Houseplanet Distribution, Lindsey Butler, magnus hyden, Richard Oliver, Roba publishing, sweden, Swedish House, Swedish Music, Swedish Pop, UK
January 12, 2016
Astrachan Records is proud to present you all with a new release from Beaten Bass. This time it is a chill Deep House track featuring London artist Phoebe Katis. Phoebe brings a slight jazz vibe to the track, Joni Mitchell comes to mind.
This EP brings you an original mix, a radio edit and also a remix and an instrumental version.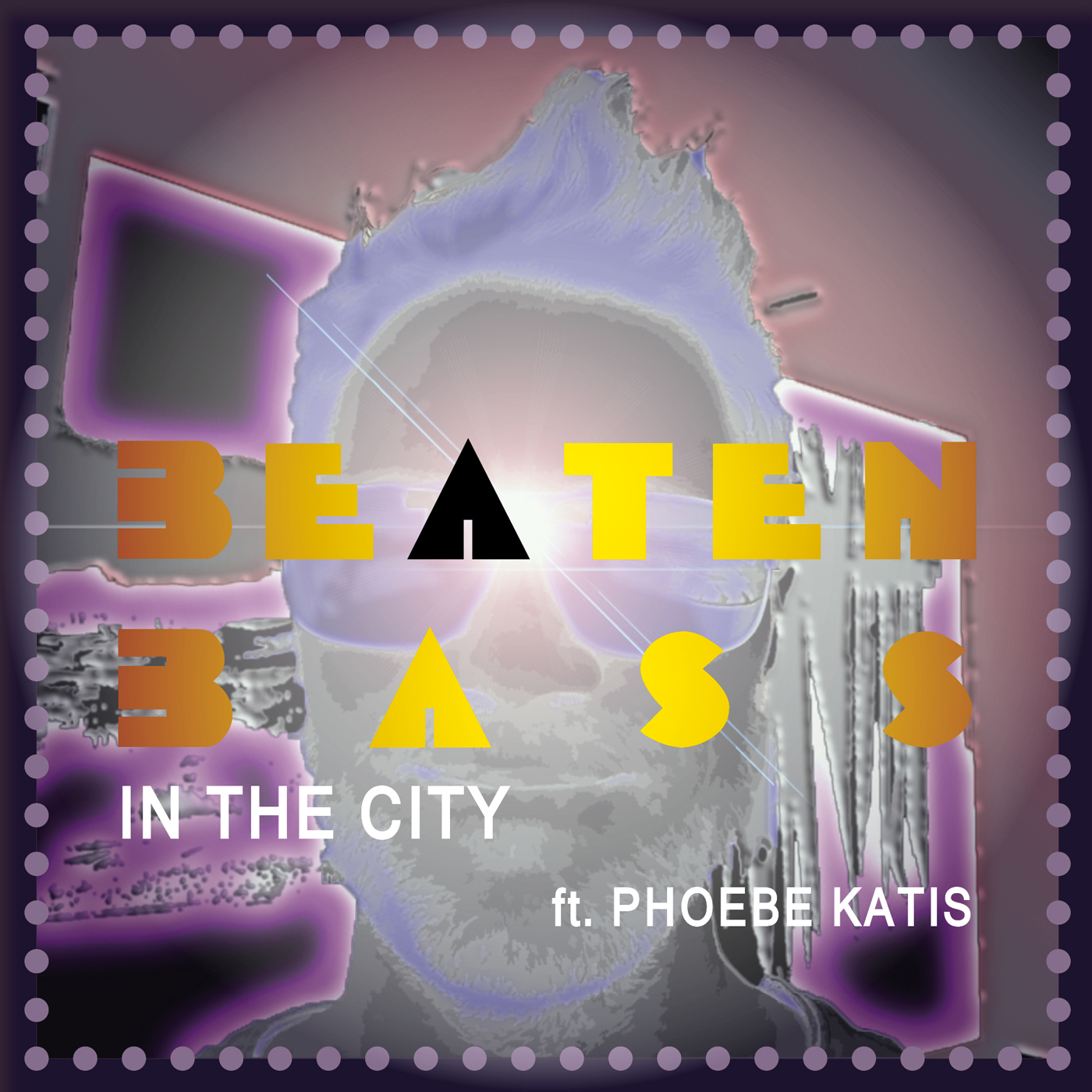 Posted by supertonicmusic.se in Astrachan records, beaten Bass, new song and tagged as Astrachan Records, Beaten Bass, Chill, Dance, Deep, deep house, Gothenburg, house, Houseplanet, London, magnus hyden, Phoebe Katis, Supertonic Music, sweden, UK