The page about our mixing services has been updated:
We offer high quality mixing services by Magnus Hyden.
We are using a combination of digital and analog equipment for the best result, and we are working in all genres. In every mix we use our Bricasti M7 reverbs, GR MM20 summing mixer and IC TSL-4 limiter. Music we have worked on have been heard on radio and TV all over the world (credits).
For any requests or more details, please get in touch with us at
info@supertonicmusic.se
Pricing
| Services | Prices | Comments |
| --- | --- | --- |
| Mixing | 2 200 SEK/ $250 | Song With up to 8 tracks |
| Mixing | 2 800 SEK/ $315 | Song With up to 24 tracks |
| Mixing | 3 400 SEK/ $380 | Song With up to 25+ tracks |
| Vocal tuning + editing | 600 SEK/ $70 | Up to 5 tracks. Using Melodyne and Revoice Pro |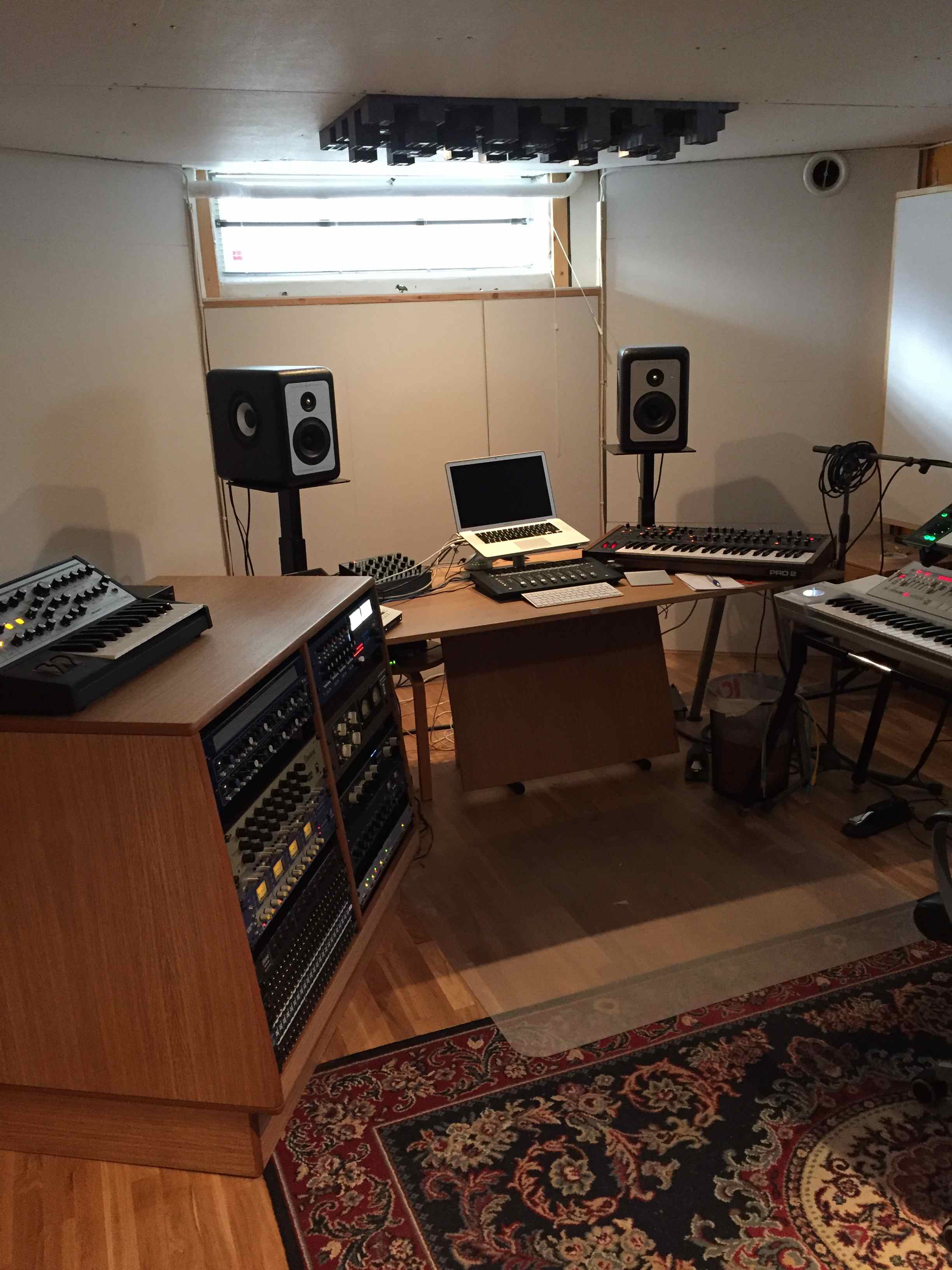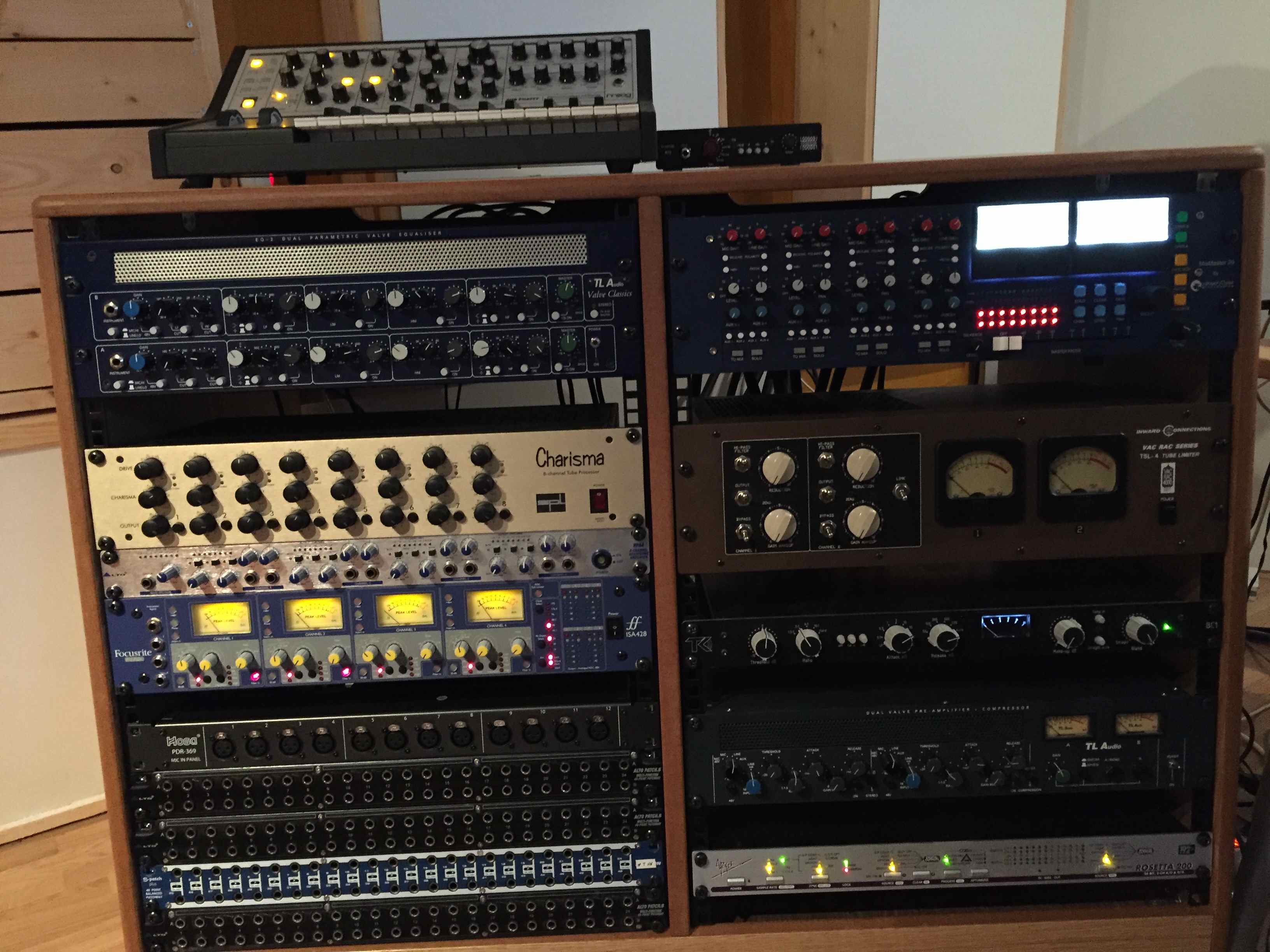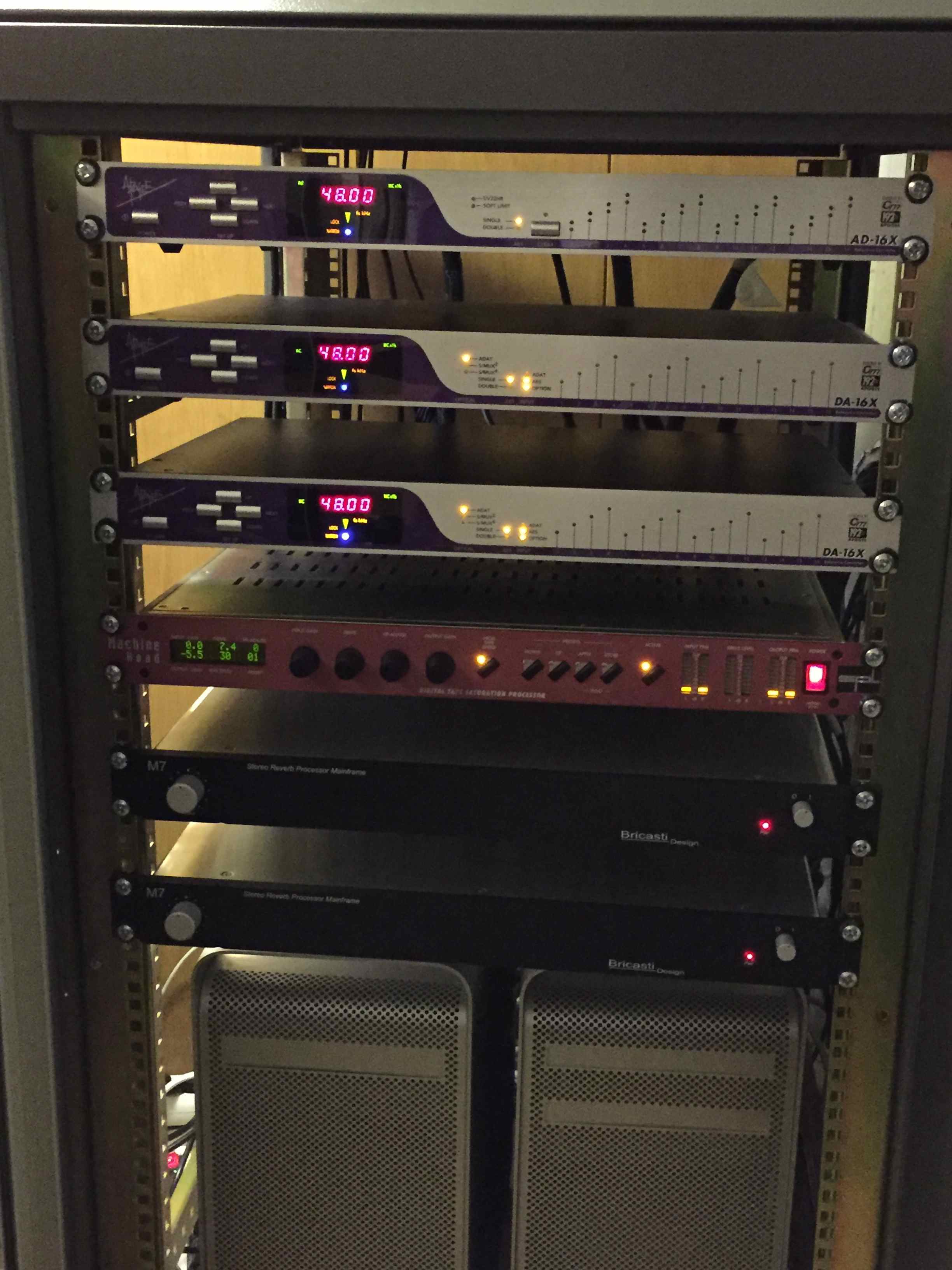 Equiment
Software we use includes Logic Pro X, Revoice Pro, Izotope RX4 Advanced, UAD, Fabfilter, Eiosis, Slate Digital, Eventide, Soundtoys, Izotope, Metric Halo, BBE, Kush Audio
Outboard equipment includes Barefoot monitors, Apogee Symphony, Apogee AD16-x, Apogee DA16-x (x2), Apogee Rosetta 200, Bricasti M7 system 2, SPL Machine Head, Great River MM20, Inward Connection TSL-4, TK Audio BC-1, SPL Charisma 8, TL Audio C1, TL Audio EQ2