November 28, 2015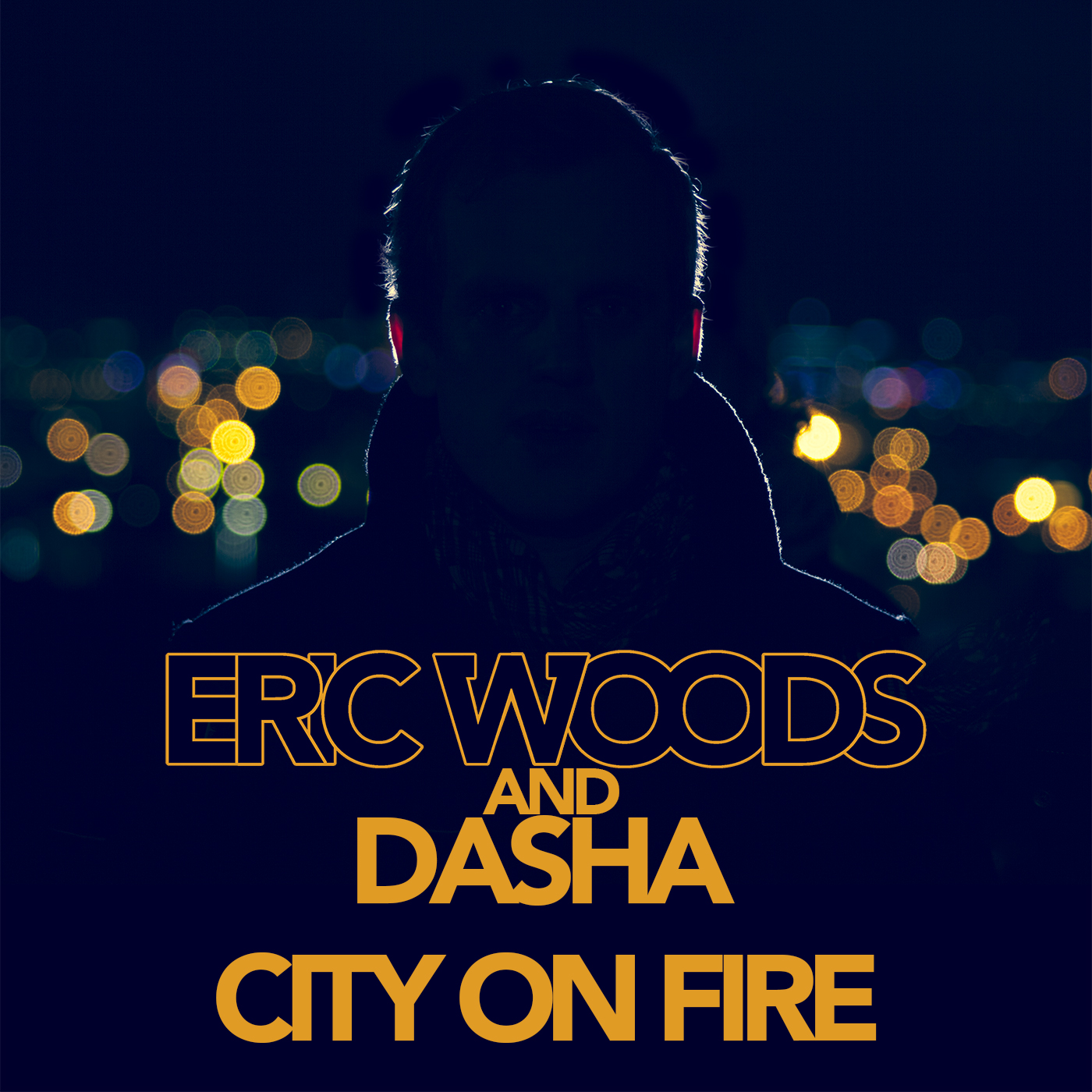 Swedish DJ/Producer Eric Woods is back with his follow up single on Astrachan Records – City on Fire. This Progressive House song feature highly talented vocalist Dasha, known for her work with The Living Tombstone.
Posted by supertonicmusic.se in Admin, Astrachan records, new song and tagged as Big room, Dasha, DJ, Eric Woods, house, Joel Wessman, magnus hyden, Markus Carlsson, Progressive, sweden, The Living Tombstone
September 27, 2015
Beaten Bass will be coming out with a new EP titled "Towards the Light" consisting of two new songs featuring Bruno Steele.
Eric Woods will release a new single called City On Fire, featuring Dasha.
Will keep you posted on release dates.