Astrachan Records is a dance label that operates under Supertonic Music.
Beaten Bass
Swedish producer Beaten Bass, put his footprint on the dance floors on September 12, 2014 with the release of his debut album Sonica on Astrachan Records. 2015 has seen a few more original releases and also a couple of remixes, of which the Beaten Bass remix of Zia's Sunshine has been featured on radio in Las Vegas and New York as well as been on the European Independent Top 20 Chart.
Coming from a rock background, Beaten Bass is merging different influences into the Beaten Bass sound – mixing electronic sounds with real ones, bass guitar for sure – always looking for the soul in the music.
Until now Beaten Bass has been working mainly behind the scenes with music for TV and film but with Sonica and upcoming releases, he is taking the step out in the spotlight.
Twitter.
Facebook.
Reverbnation.
Eric Woods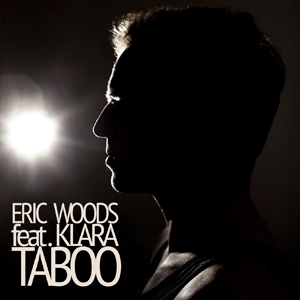 Astrachan Records is proud to present you with its fifth release which comes from the highly talented Swedish producer, Eric Woods.  Taboo is a Progressive House track, a collaboration with featured vocalist Klara that starts off with a beautiful piano, leads you through the verse into the sing-along chorus and reaches the climax in an anthemic drop that will set summer of 2015 on fire.
Katy Thorn
Writer, performer, producer, musician. A familiar face on the Devon and London music scene, the multi-talented Katy Thorn is definitely one to watch. Katy moved to the south west at an early age and took full advantage of the lively music scene, and by 18 she was travelling the world as a singer.
Check Katy out on Reverbnation.