Beaten Bass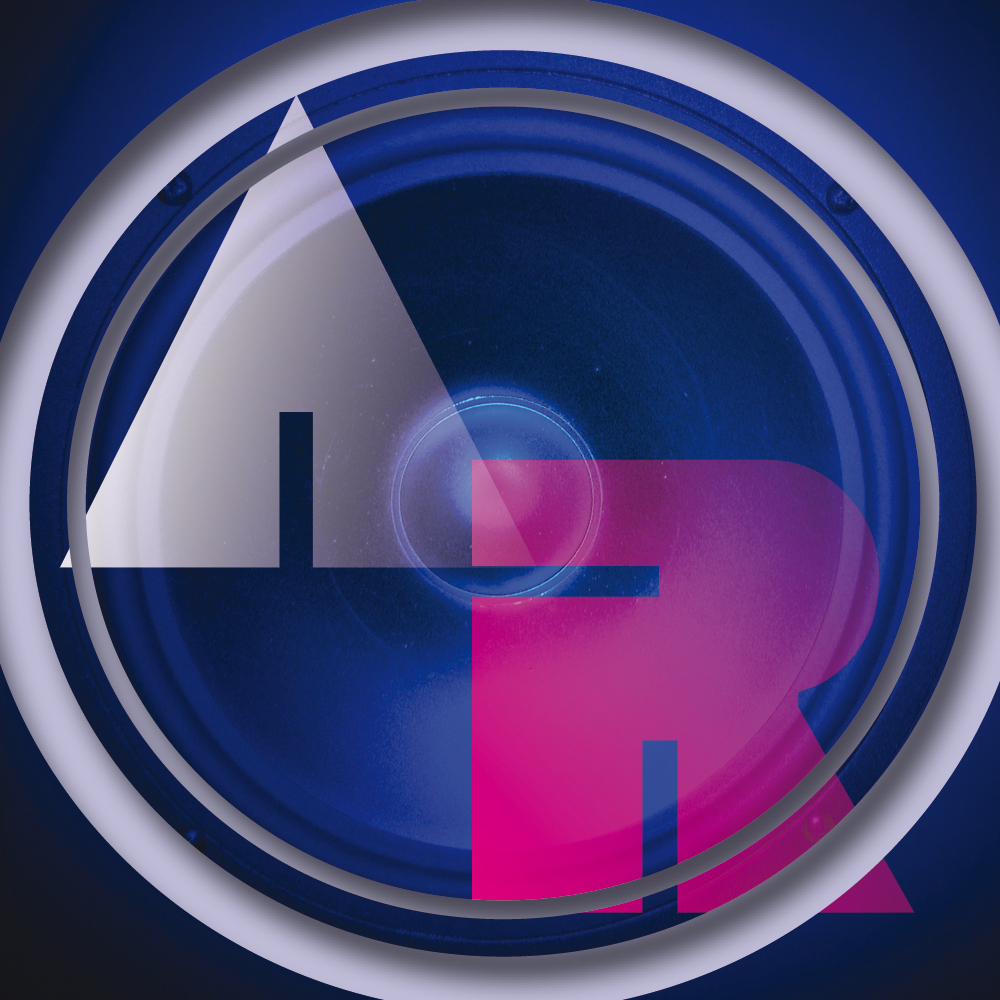 Swedish producer Beaten Bass, put his footprint on the dance floors on September 12, 2014 with the release of his debut album Sonica on Astrachan Records. 2015 has seen a few more original releases and also a couple of remixes, of which the Beaten Bass remix of Zia's Sunshine has been featured on radio in Las Vegas and New York as well as been on the European Independent Top 20 Chart.
Coming from a rock background, Beaten Bass is merging different influences into the Beaten Bass sound – mixing electronic sounds with real ones, bass guitar for sure – always looking for the soul in the music.
Until now Beaten Bass has been working mainly behind the scenes with music for TV and film but with Sonica and upcoming releases, he is taking the step out in the spotlight.
Twitter.
Facebook.
Reverbnation.
YouTube.
Noomi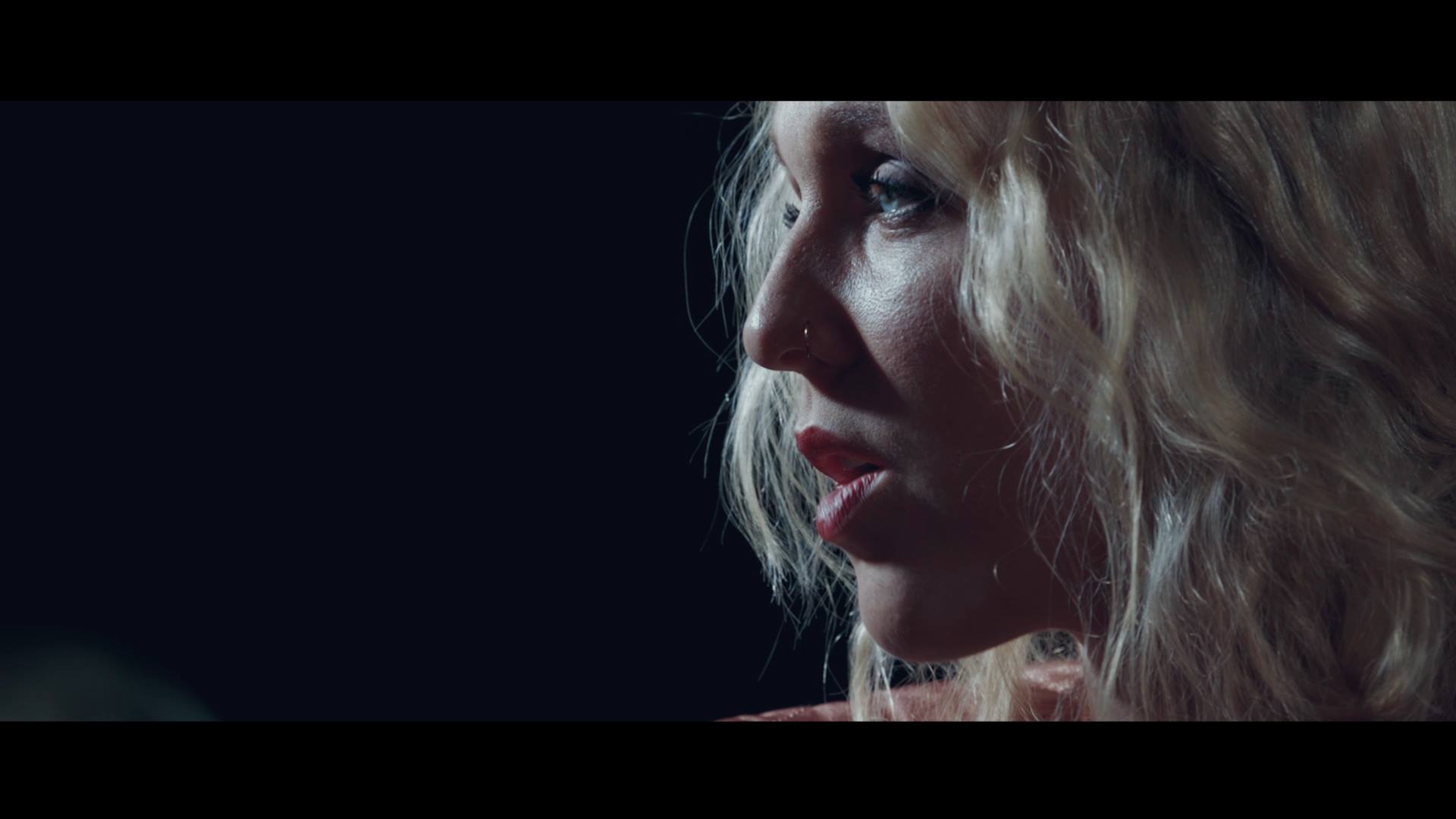 In English coming soon…
Noomi är 26 år och kommer från den lilla orten Malmbäck i Småland men har under de senaste åren gjort både Sverige och USA till sitt hem.
 
2013 kom hon i kontakt med den tvåfaldigt Grammynominerade artisten och låtskrivaren Sarah Kelly och har sedan dess samarbetat med Sarah och hennes man som driver Sweekman Production. 
Hösten 2013 spelade Noomi in sitt debutalbum NOOMI som inkluderade musiker som bland annat Stevie Blacke (Madonna, Pink, Cheer, Rihanna, Colbie Calliat), David Piribauer (Alice Cooper), Adrian Walther (All Star United, Natalie Grant) och även den mångfaldigt Grammybelönade mixaren Brian Vibberts (Mariah Carey, Bon Jovi, Celine Dion, Bob Dylan, Foo Figthers, Green Day, Lauryn Hill).
Albumet "NOOMI", producerades av  Sweekman Production och Nick Whittington och släpptes hösten 2014.
Efter albumet åkte hon på USA-turné, som hon följde upp med en EP – Magnetic Love.
Noomi har främst spelat på den amerikanska scenen då hon bott där men har sommaren 2014, 2015 och 2016 även spelat vid festivaler i Sverige och Norge.
Parallellt med sin amerikanska satsning kom hon i kontakt med låtskrivar-/producentduon Magnus Hydén och Mikael Kullén. Noomi sjöng in demosång på Intoxicated, som då hade en annan produktion, och började sedan skriva låtar tillsammans med Mikael och Magnus. 2016 valde Noomi ut Intoxicated som låten att skicka in till Svensktoppen Nästa där hon först vann den lokala tävlingen i P4 Jönköping, och till slut kammade hem segern i riksfinalen som avgjordes i Linköping i augusti.
Katy Thorn
Writer, performer, producer, musician. A familiar face on the Devon and London music scene, the multi-talented Katy Thorn is definitely one to watch. Katy moved to the south west at an early age and took full advantage of the lively music scene, and by 18 she was travelling the world as a singer.
Check Katy out on Reverbnation.
Bea Trice
Swedish artist, Bea Trice has a voice that has been described as a mixture of Rihanna and Sia, needless to say – it calls for attention. Bea Trice is not a popstar but an artist in the true sense – she's in total control of what she wants and how she wants to be perceived.
Since 2014, Bea Trice is signed with producer/songwriter Magnus Hyden's production company, Supertonic Music, and the two of them have developed her sound together, a collaboration resulting in an Electro pop sound that draw references to Robyn, Tove Lo and Empire of the Sun.
Bea Trice, now 19 years old, is on her third and last year on the music program at Mimers Hus, close to her hometown, Gothenburg. In November, she was the featured guest at the national Swedish radio show, "Din gata 100,6", where she performed two songs live in the studio. Now, early 2015, her third single is just seeing the light as she releases the video to "Shooting Star", and she has the eyes of the Swedish Music business on her.
Check Bea Trice out on Reverbnation.
Christian Destefano
More info soon…