May 31, 2016
Noomi won the final in "Svensktoppen nästa Jönköping" with the song Intoxicated written by Magnus Hyden and Mikael Kullen.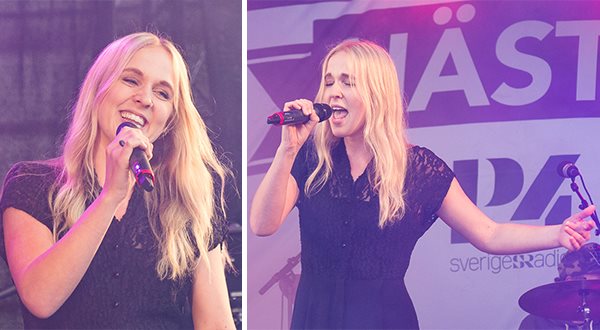 May 18, 2016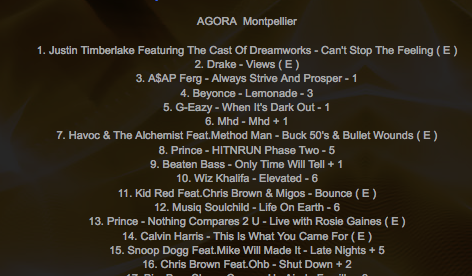 Beaten Bass is still climbing with the song ONLY TIME WILL TELL featuring Lindsey Butler on vocals, on French radio station Agora FM. Right now keeping Prince, Calvin Harris, Wiz Khalifa, Snoop Dog and Chris Brown behind.
Posted by supertonicmusic.se in Astrachan records, beaten Bass and tagged as Agora FM, Astrachan Records, Beaten Bass, Calvin Harris, Chris Brown, France, Lindsey Butler, magnus hyden, Only Time Will Tell, Prince, Radio, Snoop Dog, sweden, Wiz Khalifa
May 18, 2016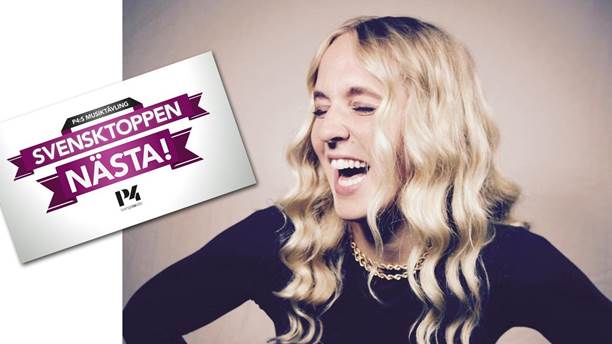 Swedish artist NOOMI has reached the local finals in Swedish music contest "Svensktoppen nästa" with the song INTOXICATED, written by Magnus Hyden and Mikael Kullen.
Sh will perfom live with it on May 27.