Astrachan Records is proud to present you all with its first release which
comes from the highly talented Swedish producer, Beaten Bass. The release, titled "Sonica",
contains six songs featuring Bea Trice, Joel DeLuna, Katy Thorn and Mike Turbo on vocals. Be sure to keep your eyes open for the remix EPs following this release.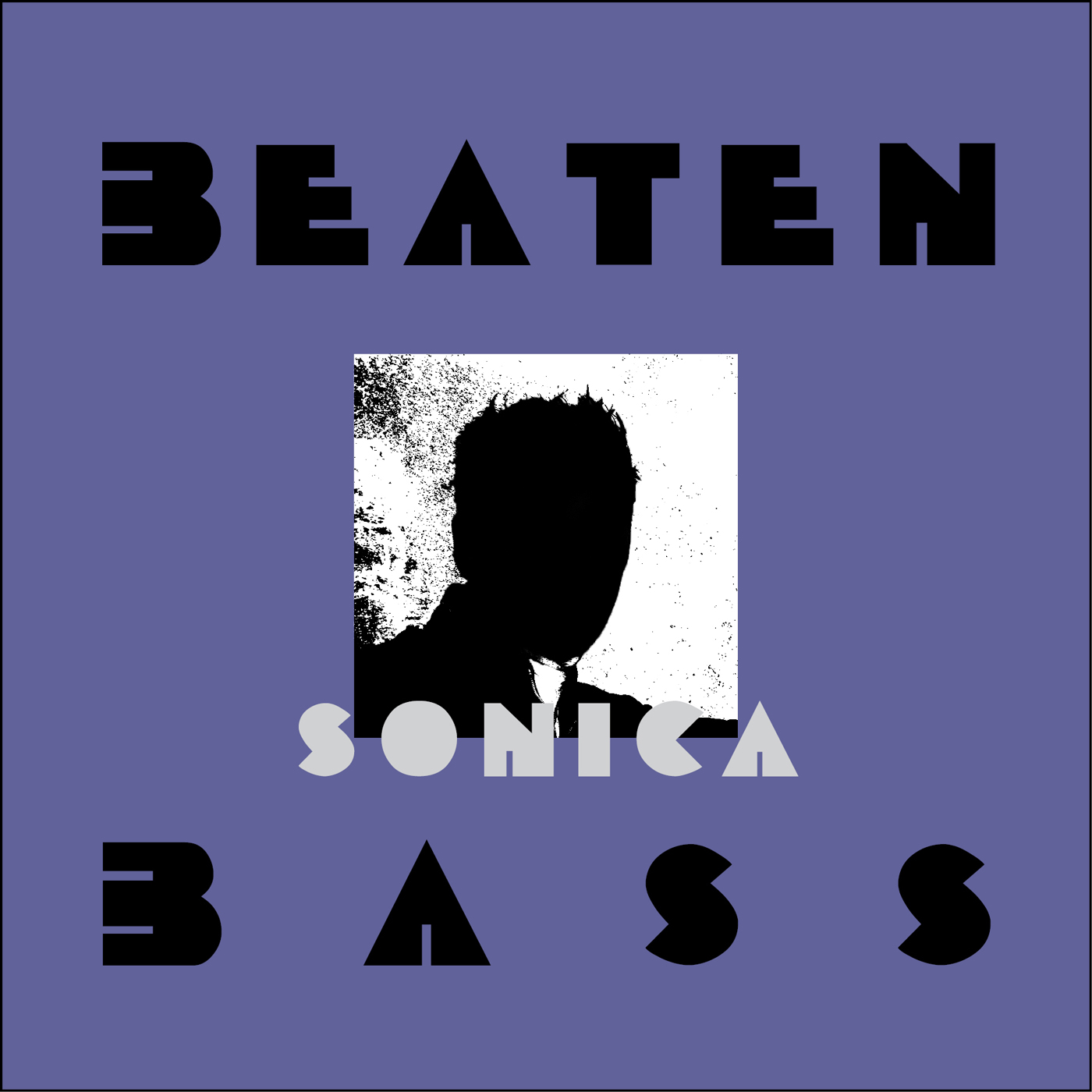 The album can be heard/bought here: